Discussion Starter
·
#1
·
The previous property owner had put in this elaborate mirrored ceiling with wood framed in sections.
Only problem is, there is a junction box above this ceiling that's covered up.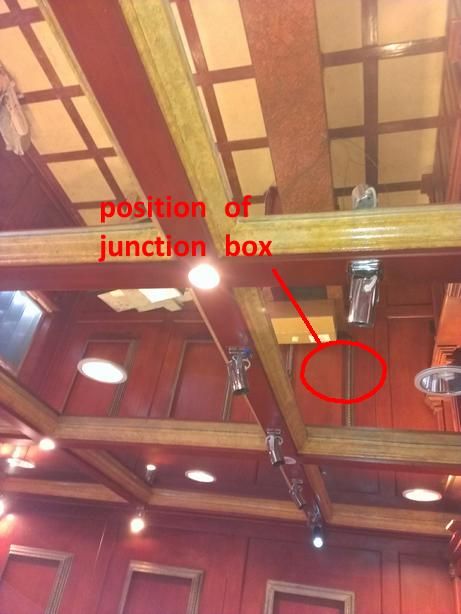 I would like to access this junction box somehow.
This is the junction box from above in the attic. As you can see there are several EMT conduits connected to it and there is no easy way I can turn it around and make it accessible from the attic side.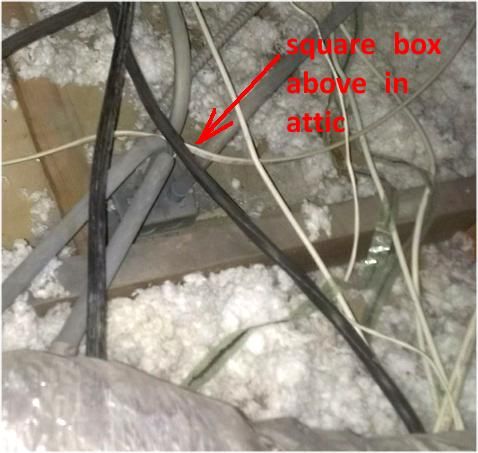 Any ideas?
Do I measure carefully and cut the mirrored ceiling from below then put in an ugly box cover? Assuming I don't end up cracking the mirror and once I do that there is no avoiding taking the whole thing down.
Or is there a way I can do something in the attic?