Discussion Starter
•
#1
•
I am installing a Cork Plank Floor in my basement. It seems pretty easy but I still have a few questions. The walls in this room were just finished and I just completed the closet. I spent the afternoon removing the carpet and the tack board thingy's that hold the carpet down. Next I will fill the cracks and holes with "TEC Skim coat and patch". After that dries I will lay down a moisture barrier, that looks like plastic drop cloth! Then the floor.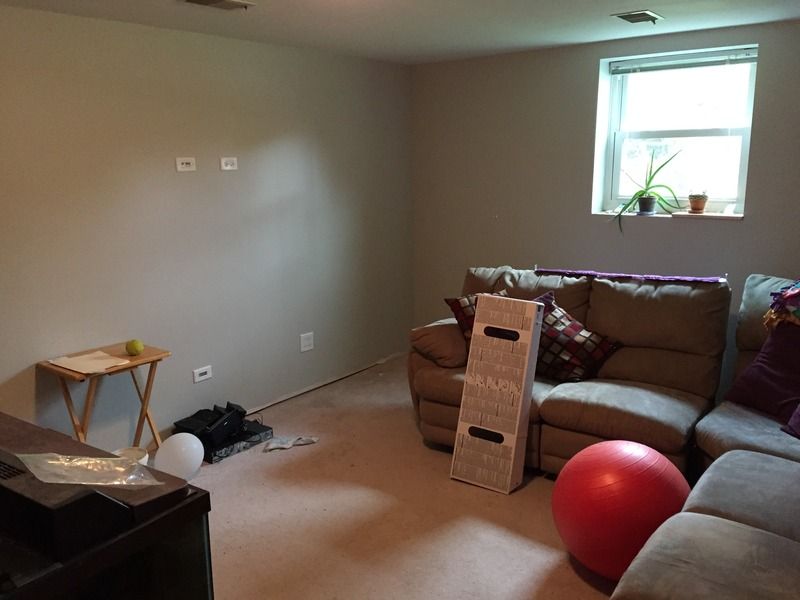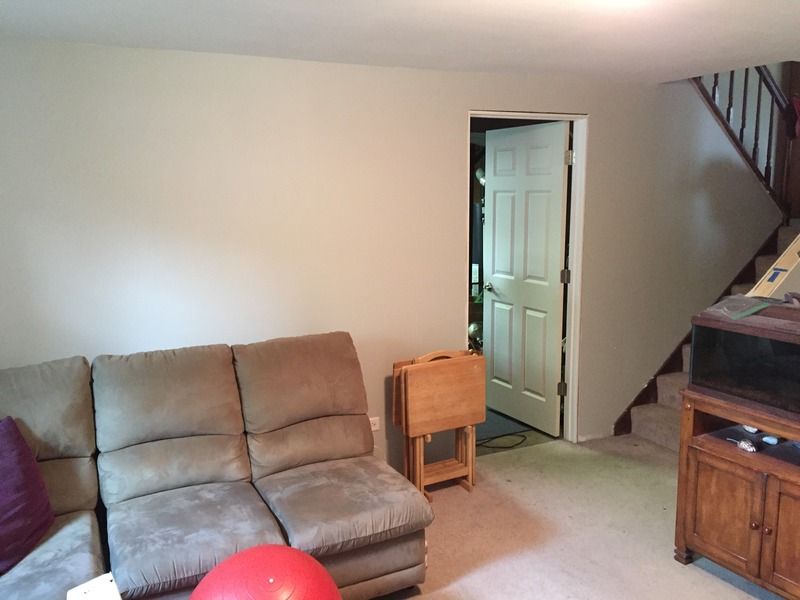 1) The room is a rectangle. The planks are 36"x12". should I lay them the long way? To mee it seems that I would have an easier time with the door and the closet if I lay them the long way.
2) What do I do about this drain plug? It's been under carpet for twenty plus years, how do I make it look nice?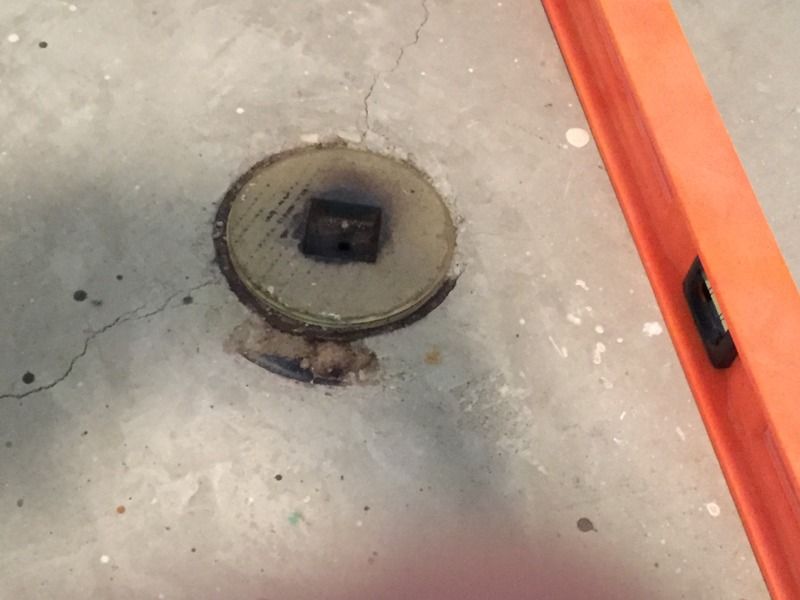 3) I am going to put base board around the room but how do I treat the floor against the closet? I don't want to put base board on the closet. I was thinking a strip of quarter round or just try to butt it up as close and neat as I can.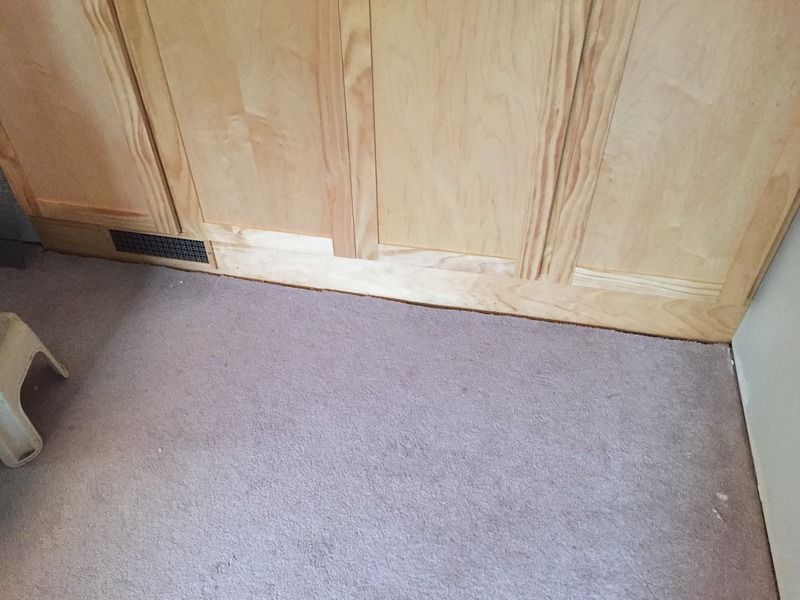 4) Similar question about the stairs. The stairs are going to be redone, most likely oak. It won't be for awhile. I think there is plywood under the carpet. How should I fit the floor against it? Tight or away some? Can I fix the floor when the stairs are installed?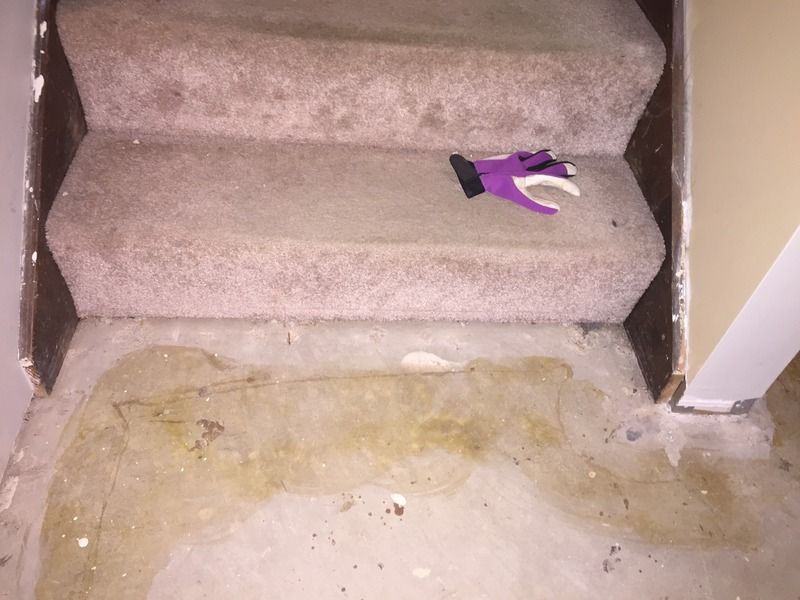 I appreciate any input you can give.