Discussion Starter
·
#1
·
For those that aren't sure what they are here is a picture similar to what I'm thinking of.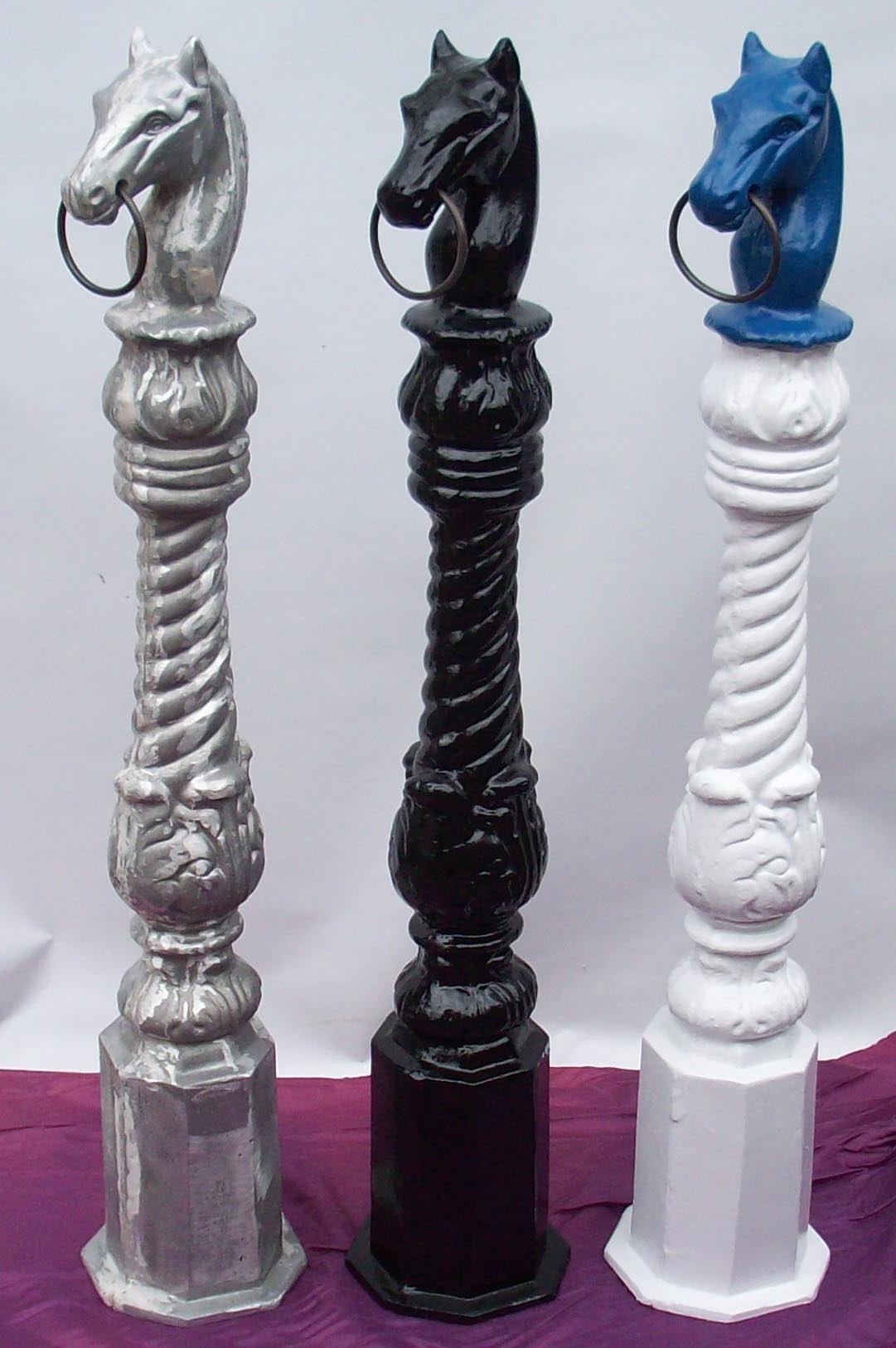 In any case I live in a neighborhood from the early 1900's and there are several houses that have various versions of these and I've always thought they were pretty cool....not something everyone has.
In any case this past weekend I came by an all concrete one. I'm thinking it was vintage as was in antique mall and looked pretty old. I tried picking it up to see the bottom, but it was heavy and behind a few things I didn't want to move at time. So the question is how would someone go about securing one of these so that someone doesn't decide they want to take it to their house!
I'm basing the assumption that it's solid cast concrete and doesn't have any sort of hole for post, etc... Any ideas?
I'm guessing 1st order of business would be to dig a hole and set a footing for it, but that begs how deep would I need to go? I know some will say below frost line, which is about 32-36" here, but is that necessary? One thought I've had is sticking a piece of rebar into the center of the footing and sticking it up a good 18", then drilling into the base of the hitching with a concrete bit, using an epoxy or construction adhesive on the rebar and slide the post over.
Does anyone else have any good ideas to secure this as it would be out by the curb and thus a very easy target for thieves, if not secured.