Discussion Starter
•
#1
•
Hello Everyone,
My name is Matt. This is my first post so I apologize if this is in the wrong place. If so, Mods please feel free to move this to the appropriate forum.
We moved into our first home a few days ago. My wife loved the home but wanted some things done right away and we have begun demoing the main area of the house. Old, room-width fireplace and outdated built-ins have been removed. Walls have come down, etc.
Here is a pic of the damage at the moment:
This is the design my wife is using as inspiration for the room: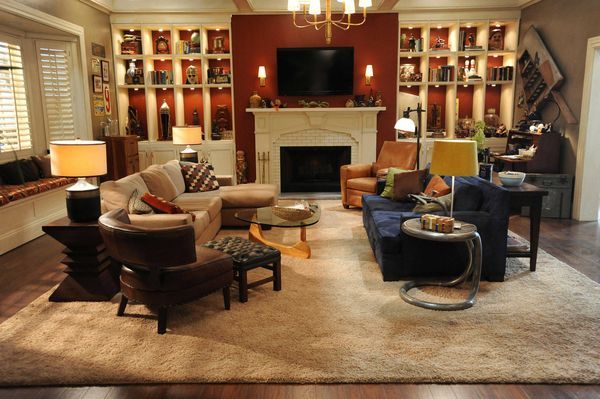 This is the mantle we wish to use:
It is cast-stone material. Manufacturer's installation instructions say to install directly over drywall around fireplace opening.
I know that the mantle itself is fire resistant being that it is stone. Is it ok to bring regular drywall up to the edge of the fireplace opening being that the mantle will be installed over the drywall? Should I use 12 inches of cement board around the opening instead? And how should I secure either to the brick surrounding the opening?
The brick is set back into the wall in a way that drywall could run level from the surrounding wall all the way to the fireplace opening.
Thank you in advance for your input.
Matt