Discussion Starter
·
#1
·
I'm trying to remove the light fixture in my bathroom but strangely see no way to remove it. There's nothing obvious about how to dismantle and remove it from the wall - no screws or anything to twist off. The only thing I see is a tiny hole on the stem of the fixture that looks like it
may
be a hex socket(depending on the light, it can look either hexagonal or circular). I've tried using a couple of hex keys but if it is in fact a hex socket its size in somewhere between 5/64 and 3/32 and I don't have anything in between those two. For some reason I'm skeptical that the tiny hole/socket is the key to dismantling the fixture, but I haven't seen any alternatives so far.
This is the fixture: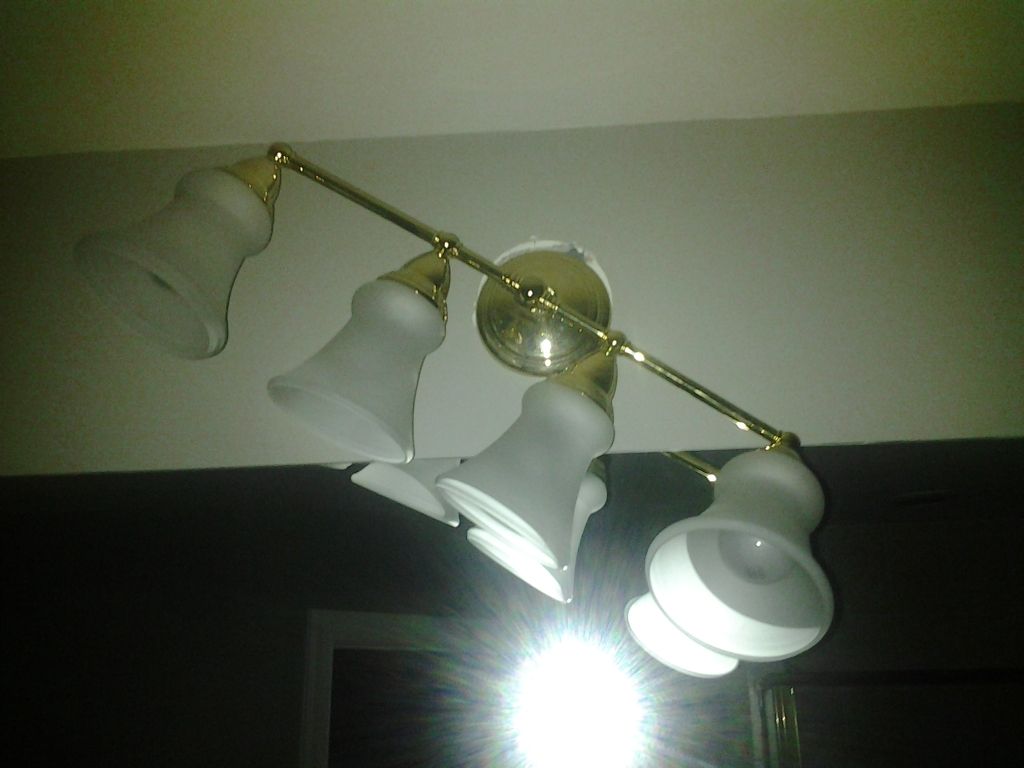 Close up:
The possible hex socket: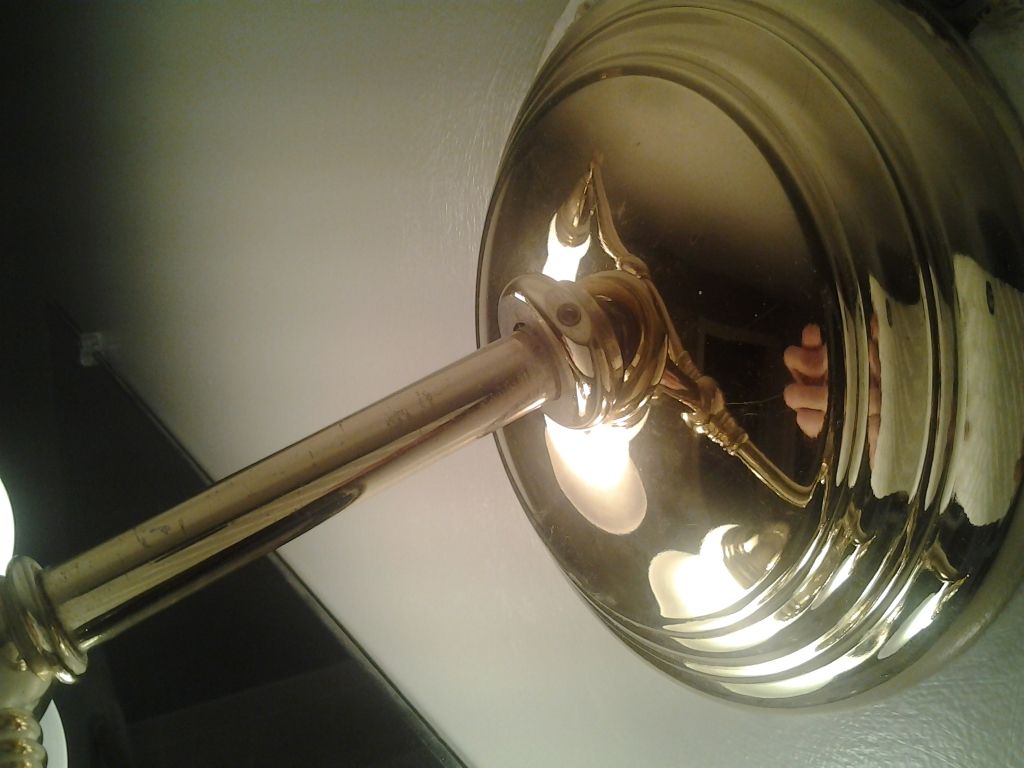 Closer view: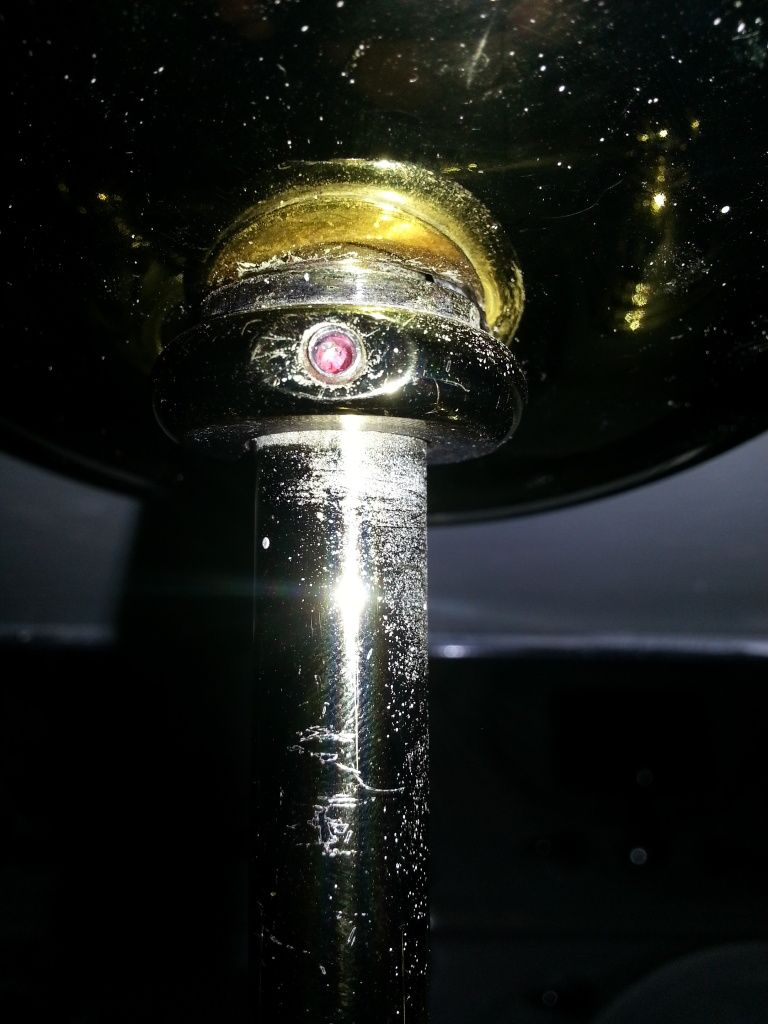 Behind the base(I tried messing the the nuts but that didn't get me anywhere and it's hard to do anything back there):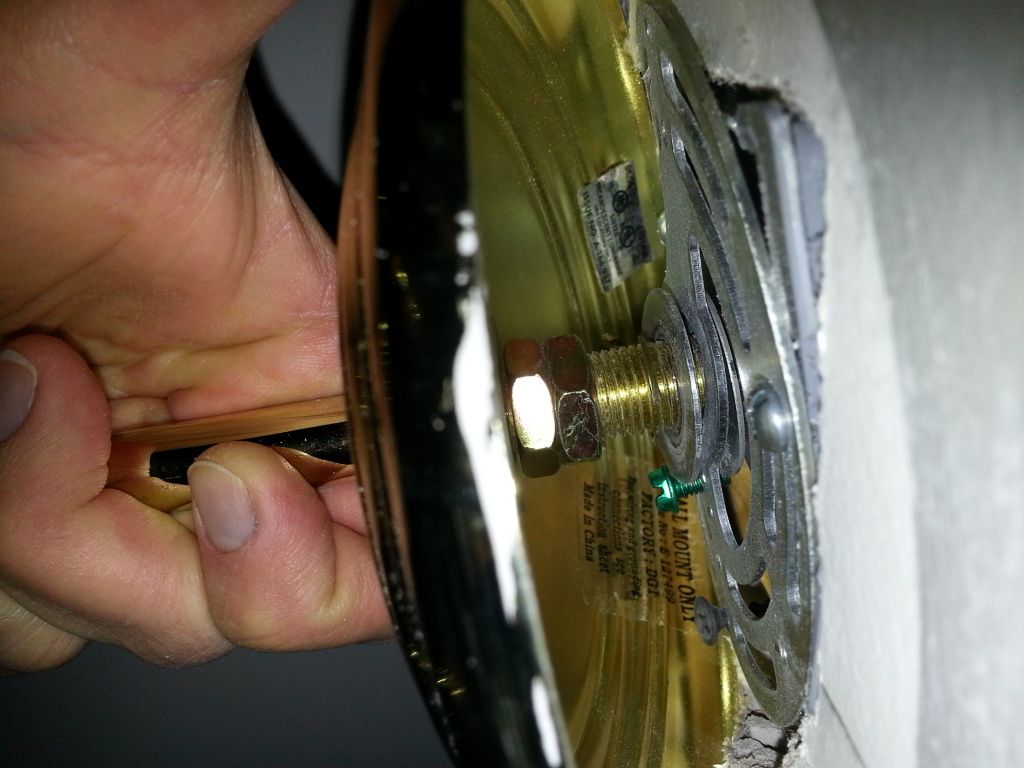 Has anyone ever worked with a light fixture like this or have an idea of how to get it off of the wall?
Thanks