Discussion Starter
·
#1
·
I have a two-story detached garage/office with the office area tucked inside the gambrel roof. The south side of the building runs parallel to the ridge vent and this side faces a garden and some woods - great view. I'd like to install a deck to enjoy it more.
The thought is to remove a 24' wide section (32' total width), add a 10' x 24' deck, build a roof over the deck, and tie the deck roof into the existing gambrel roof.
Before I rush into anything, do any of you foresee potential pitfalls with cutting out a section of the side of a gambrel roof to make room for a deck?
Here is a very rough sketch of the west side of the garage (measurements are not exact).
Here are photos of the inside of the attic area: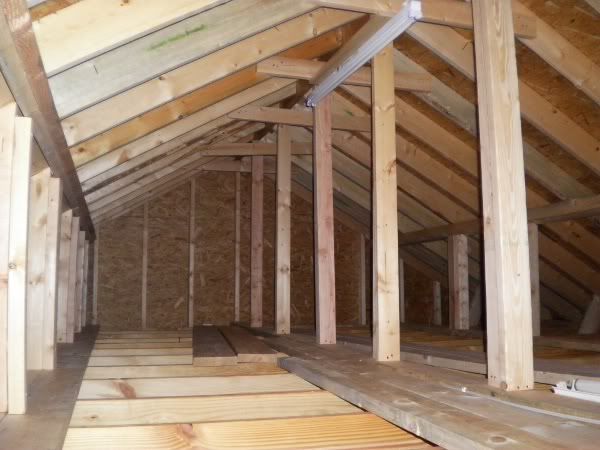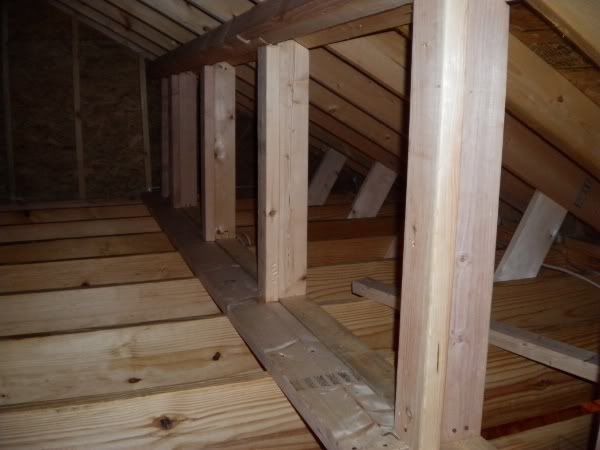 Here are some ideas of how this new deck might look: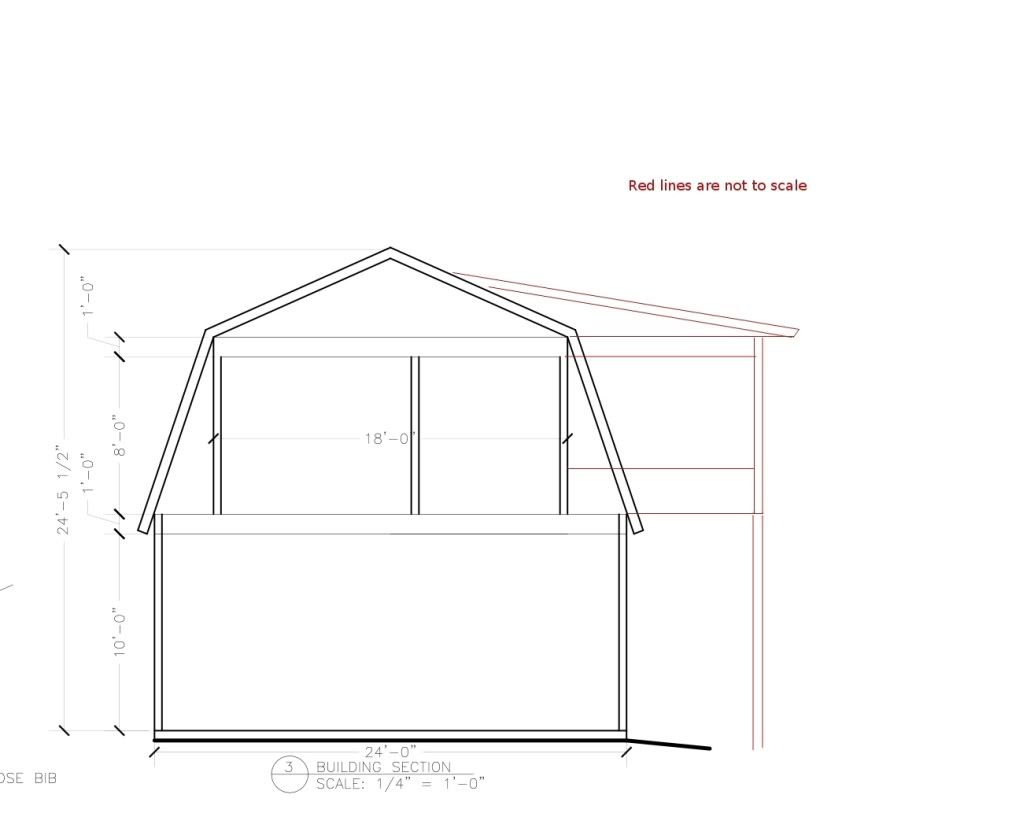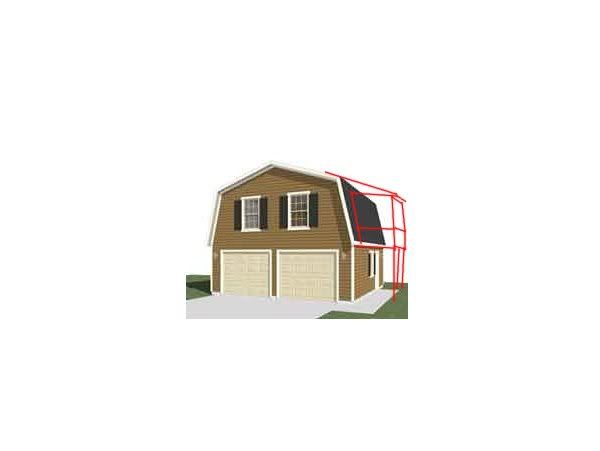 Look forward to any comments or suggestions.