Discussion Starter
·
#1
·
Trying to change out 12 recessed lights to new LED bulbs.
Problem is out of 12 lights, two of them won't back out all the way. I tried turning it counterclockwise to loosen but both turned about one revolution then it got stuck, won't turn anymore. Won't turn clockwise or counterclockwise.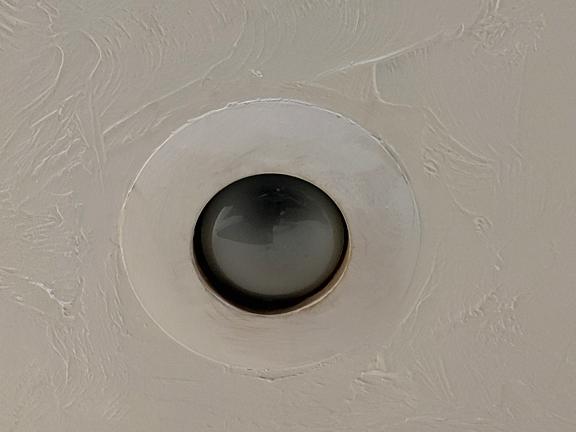 I don't want to put excessive force to turn it for fear I would break the bulb and shatter the glass.
This is what the trim and can looks like, the trim has a built-in inverted cone, so removing the trim will not give me more room to grab the bulb.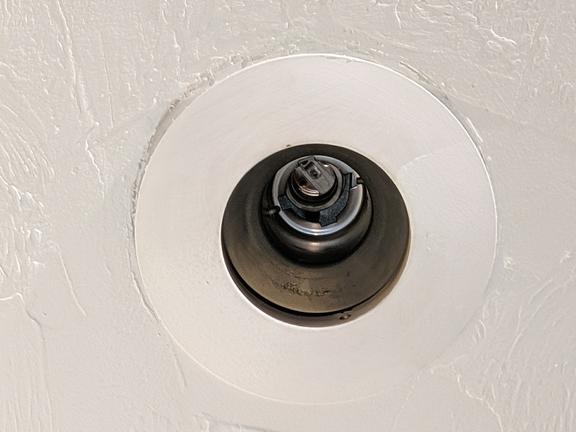 Any idea what else to try? Tape the entire bottom of the bulb with duct tape then try turning again?