Discussion Starter
•
#1
•
I recently got a house and I want to convert the attic into a home cinema. The only thing that is holding me back at the minute is the way the truss' are.
as you can see for me to convert attic i need to get rid of that middle piece of wood before anything happens. i know nothing about construction but in my mind this is what i need to do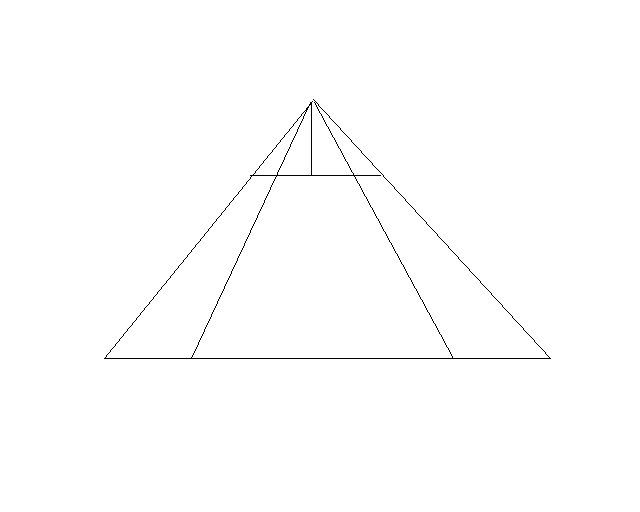 does anyone know if what I am thinking is possible?
heres a couple of other pics taken from the hatch. Sorry they arent straight or anything and the rubbish etc thats up there is from previous resident.
Please tell me some good news. Maybe the way I have thought this all out could be wrong but if there is a way can anyone tell me?
Many thanks
Davy