Discussion Starter
·
#1
·
Hello mates!
I've recently found this forum and I'm pretty sure I'm in the right place to ask my question.
I'm on my new project, a VACUUM SEALING MACHINE, actually one like this :
So, I've got some clue on how this thing works and I bought some devices to put this thing on:
To vacuum the all the air out(got one from an old tire compressor)
An circuit open Switch sensor, it closes when the sensor reaches the preset pressure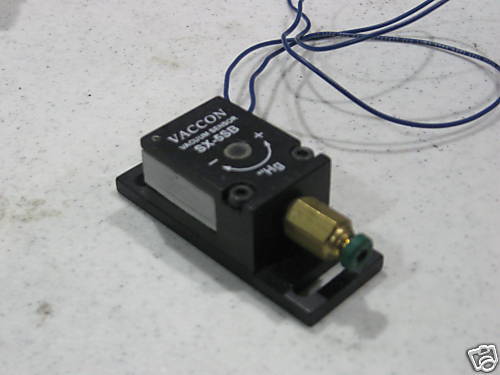 To seal the bag
So, I had a chat with an specialist and I've been told to use RELAYS.
So I thinking of use two relays, one to receive the signal from the Sensor and switch the pump off and another one that's activated afterwards the first relay, so it can turn the heater on for at least 5 sec.
Have I made myself clear?
I've got some videos so you guys can check this thing out:
http://www.youtube.com/watch?v=r9dzaeC0hG0
Does anyone have any idea which RELAY i should use, and if it's really possible to do it so?
Cheers!
Leonardo Corona.