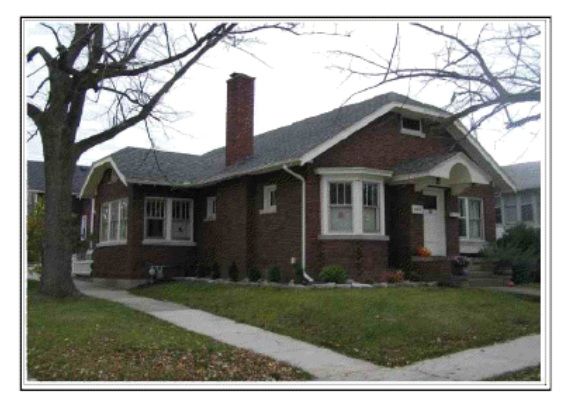 I have a 1350sqft home and am looking to add a bedroom and maybe a bathroom to the attic. My dream is to turn this.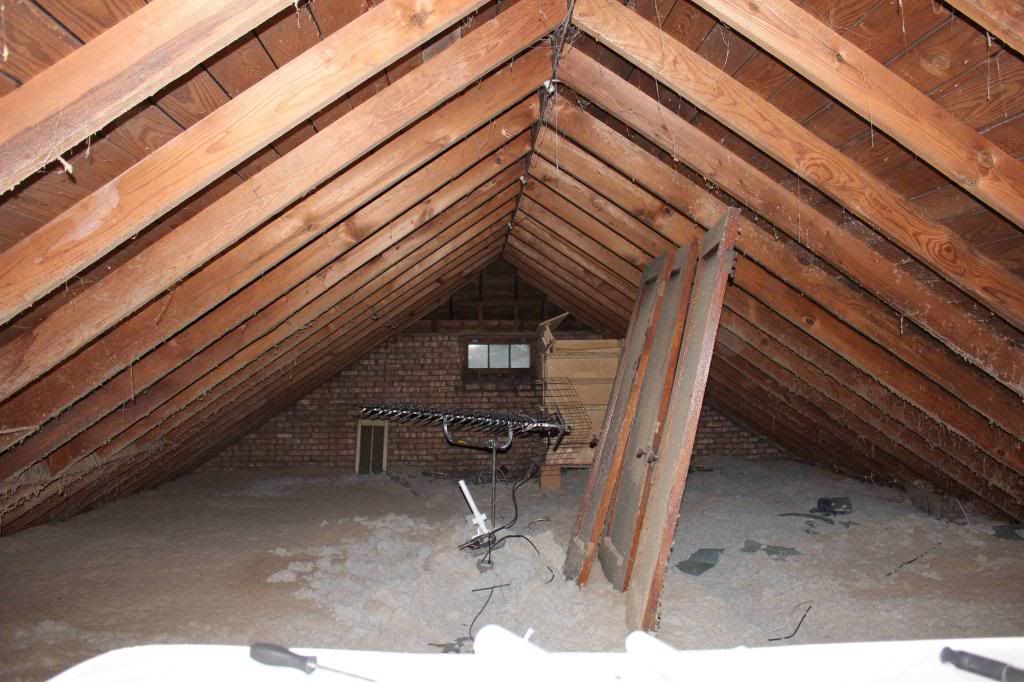 The height in the middle is 8'6" roof rafters are 5.5 in
Into this
or this
The good news is I my attic has good access.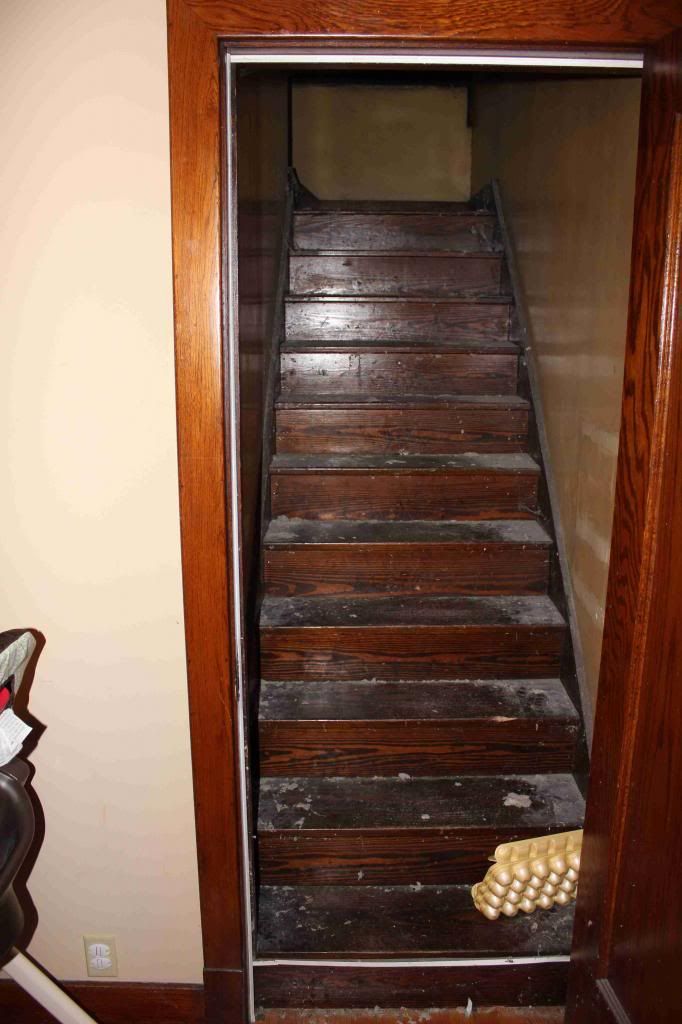 It also has a floor with 2 by 8 " rafters 16oc Floor width is ~23ft
Still need to figure out if there is a support wall in the center. I think there is because the rafters overlap in the middle of the floor.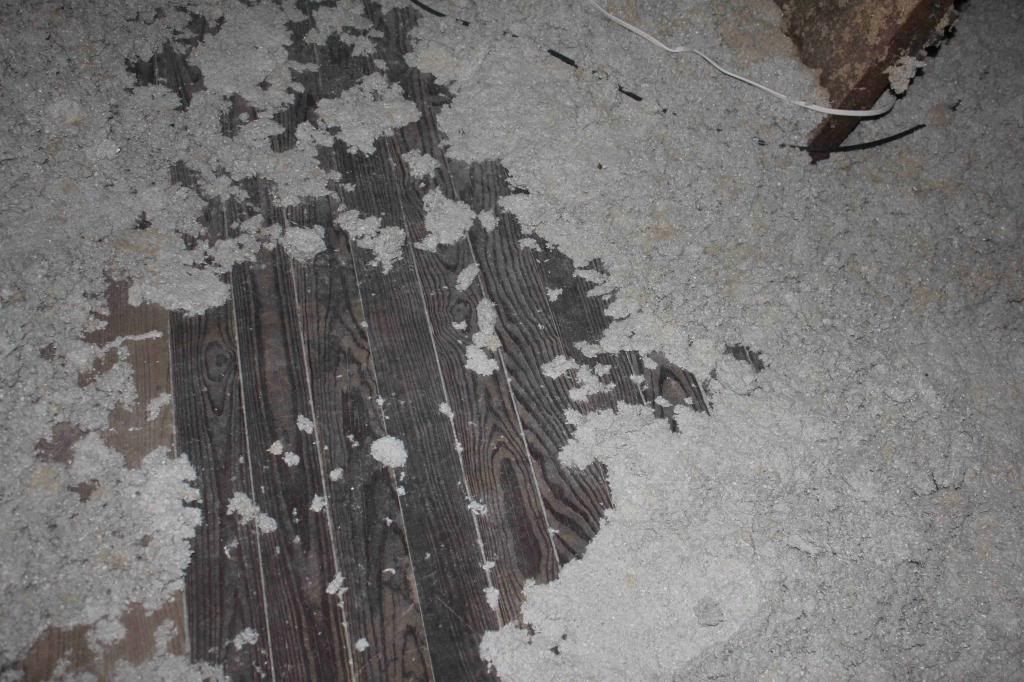 It does not look like the floor was finished maybe I can paint the floor white?
So what do you think, does my attic look like it has potential?