Speaker Wall Plates
Posted 12-05-2015 at 11:15 PM by
ddawg16
---
On our cold mornings, I've found that it's more enjoyable to do some minor tasks in the house while I'm still in PJ's and drinking coffee.
This morning I got 2 of the surround sound speakers installed in the master bedroom.
I pre-wired all the speaker locations before I drywall'd (and took pics so I knew where the wires were)
I've found it's easier and less messy to cut the holes with a box cutter. Takes a little longer but the hole looks a lot better and very little mess.
First I made a template from scrap wood. Saves a lot of time.
Then cut the hole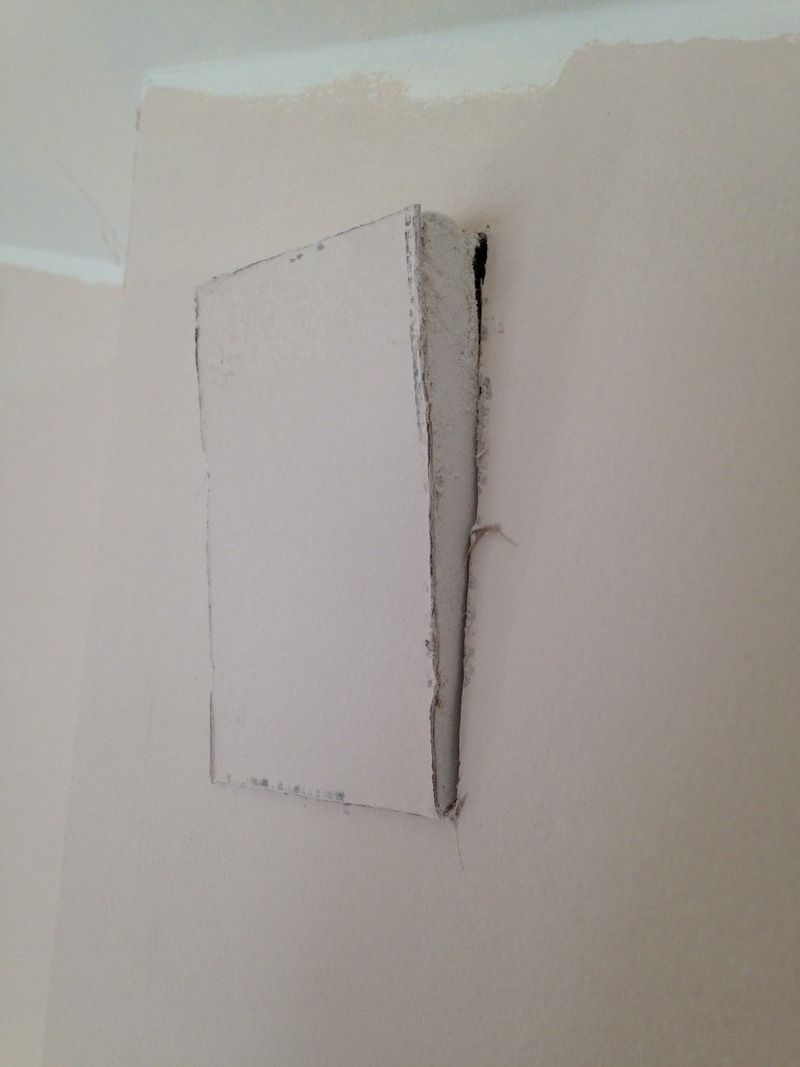 Installed box...pulled wire out...
Speaker done....
2 more to go....
Views
2267
Comments
1
Comments
Posted 07-23-2016 at 04:48 PM by

jpacelt